Following a review of the existing facility undertaken as part of our strategic business plan, we identified key areas which required improvement in order to offer a first class customer service experience; by increasing the number of sales staff in the new offices we will be better able to cope with the growing number of enquiries that we are experiencing and also to provide a superior level of customer service for our valuable partners in the Teesside region.
Stock which was previously held at the site has been moved to our large warehouse from where it can be despatched quickly and efficiently to meet customer demand. Considerable investment has been made in this area through the introduction of bar coding of all stock which eliminates errors and allows more accurate monitoring of stock levels and also through the recruitment of additional members of staff in this area.
At Heaps we are always striving to improve the customer experience and the management team are confident that this move to Fusion Hive will bring positive benefits to all.
Your sales team at Teesside are: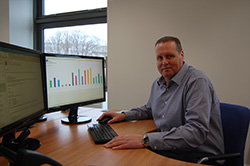 Stuart Laverick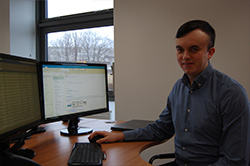 Kyle Swift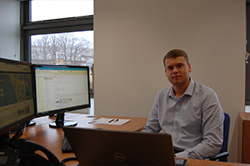 Jordan Laverick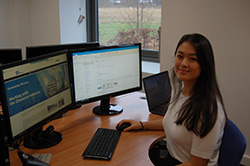 Athena Bowman